We Are Listening to Young People
We are a youth-led foundation, we support young people in their personal development and empower them to get involved in their communities making a difference as decision-makers and leaders.
Our programmes are grounded in youth-led feedback sessions which empower young people to take ownership. During these sessions, young people develop skills, knowledge and confidence to that can meaningfully shape their futures.
We will continue to be shaped by and representative of the young people we wish to help.
"I have learned that you can make friends more easily than it seems."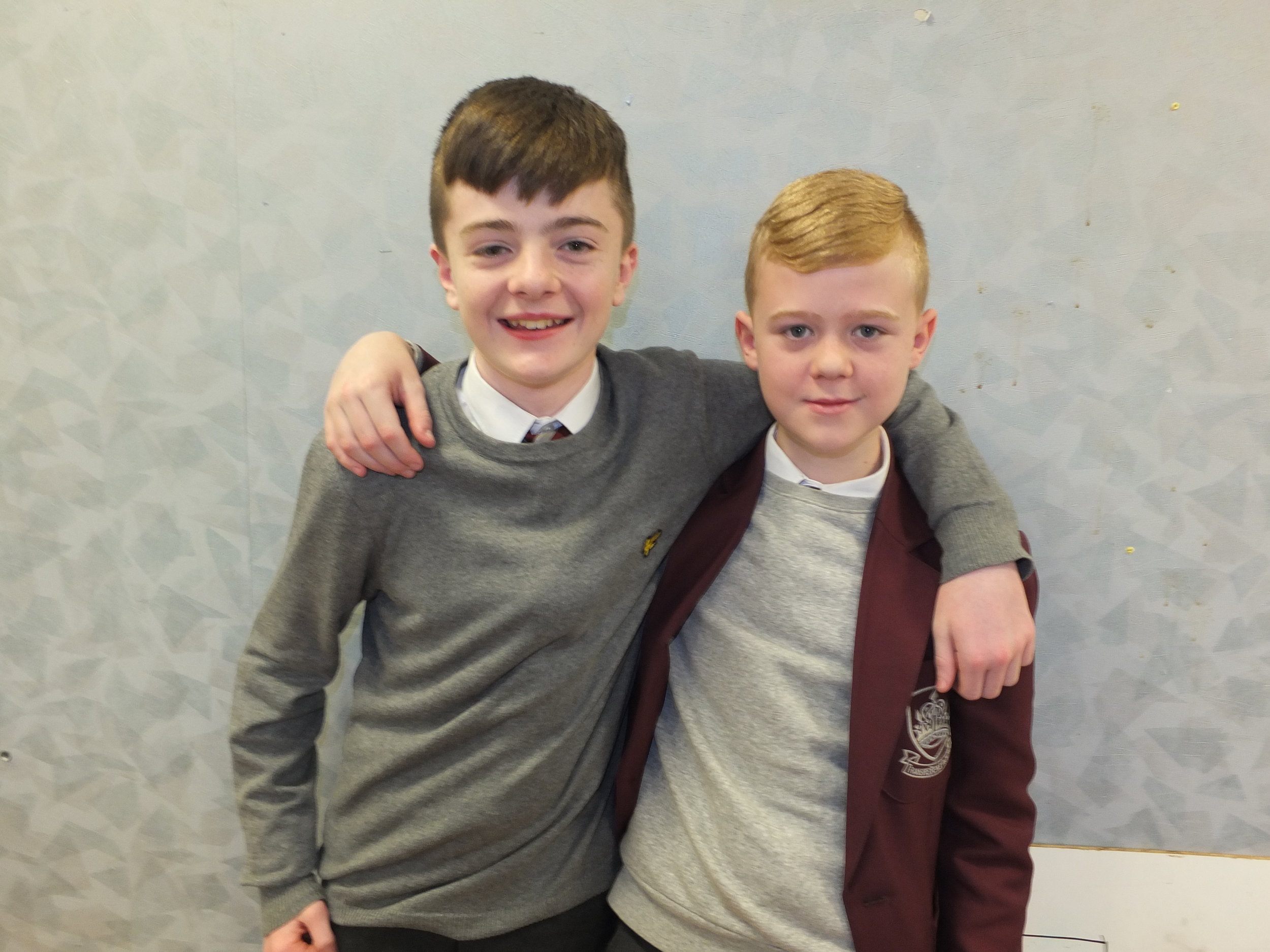 "I have learned how happy I am when I do sports."
"I don't like working in teams but sometimes it's okay because I get to know different people better."